Sights and Sounds of Vancouver B.C. Canada
"Home of the 2010 Olympics"



Kink, Cybergrrl -
One of Vancouver's natural beauties at the world famous Stream Clock in Gastown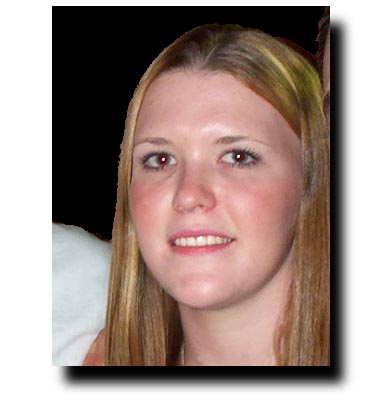 Cameron Diaz - sighted in Vancouver
One of the world's great natural beauties - lucky Justin!



Melissa, Katherine, Stefani
Grant's top cyber grrls !



Stephanie - Grant's adopted daughter





Michelle & Melissa



Melissa & Todd - Grant's favorite gas attendents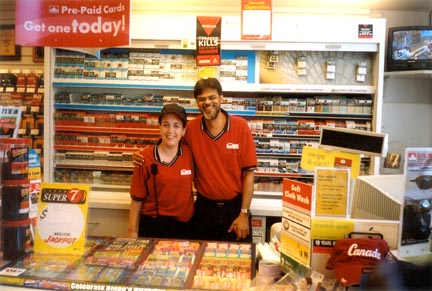 Michelle




Keno grand prize - The Viper!




Jessica, Pete - Head Chef, and Larry Hronopoulos- Owner
Alekos - The best Greek food in Vancouver lower mainland
www.alekostaverna.com



Monica & Melissa at one of Grant's favorite restaurants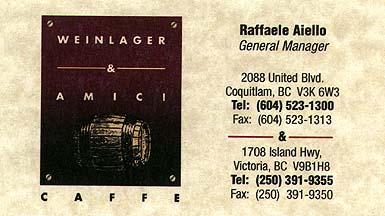 Lorena - One of Vancouvers natural beauties





Fireworks Aug 2002

Sandra, where are you?


Tallships visit Steveston B.C. July 2002




Captain Grant's Tall ships



Grant at the Molson Indy July 26-28th 2002

Calling all Bulls Alumni - 27th anniversary reunion dance
and celebrity golf tournament summer 2003 at Neepawa, Manitoba


Kendra and Johnathan's wedding in Brandon Manitoba June 22 2002
Kendra is Grant's youngest daughter
She is on front of webpage and on his business cards.


---