Battle of the Sexes... Round Four
Jokes about men and women...

---




Countdown to Olsen Twins Legal





BEHIND EVERY SUCCESSFUL WOMAN IS HERSELF

GINGER ROGERS DID EVERYTHING FRED ASTAIRE DID, BUT SHE DID IT BACKWARDS AND IN HIGH HEELS

A WOMAN IS LIKE A TEA BAG...YOU DON'T KNOW HOW STRONG SHE IS UNTIL YOU PUT HER IN HOT WATER

I HAVE YET TO HEAR A MAN ASK FOR ADVICE ON HOW TO COMBINE MARRIAGE AND A CAREER

SO MANY MEN, SO FEW WHO CAN AFFORD ME

COFFEE, CHOCOLATE, MEN ... SOME THINGS ARE JUST BETTER RICH

DON'T TREAT ME ANY DIFFERENTLY THAN YOU WOULD THE QUEEN

I'M OUT OF ESTROGEN AND I HAVE A GUN

WARNING: I HAVE AN ATTITUDE AND I KNOW HOW TO USE IT

OF COURSE I DON'T LOOK BUSY...I DID IT RIGHT THE FIRST TIME

DO NOT START WITH ME. YOU WILL NOT WIN

ALL STRESSED OUT AND NO ONE TO CHOKE

I CAN BE ONE OF THOSE BAD THINGS THAT HAPPENS TO BAD PEOPLE

HOW CAN I MISS YOU IF YOU WON'T GO AWAY?

DON'T UPSET ME! I'M RUNNING OUT OF PLACES TO HIDE THE BODIES

And last but not least:

IF YOU WANT BREAKFAST IN BED, SLEEP IN THE KITCHEN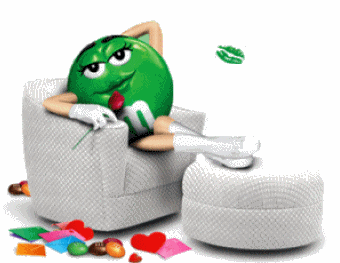 M & M 's

The Woman's Survival Kit

At the first sign of hot flashes eat the RED one.

Eat the ORANGE one to minimize depression.

The GREEN one calms your frustrations, when you want to be left alone.

If you feel a headache coming on eat the PURPLE one.

The BLUE one reduces bloating.

You can eat the"BROWN" ones ANYTIME!!

If all symptoms occur at the same time,

Eat the WHOLE BAG!






Subject: Man In A Hospital...

A man is lying in bed in a Catholic hospital with an oxygen mask over his mouth. A young auxiliary nurse appears to sponge his face and hands.

"Nurse," he mumbles from behind the mask, "Are my testicles black?"

Embarrassed the young nurse replies, "I don't know, I'm only here to wash your face and hands."

He struggles again to ask, "Nurse, Are my testicles black?" Again the nurse replies, "I can't tell. I'm only here to wash your face and hands." The ward sister was passing and saw the man getting a little distraught so marched over to inquire what was wrong. "Sister," he mumbled, "Are my testicles black?" Being a nurse of longstanding, the sister was undaunted. She whipped back the bedclothes, pulled down his pajama trousers, moved his penis out of the way, had a right good look, pulled up the pajamas, replaced the bedclothes and announced, "Nothing wrong with them!!!"

At this the man pulled off his oxygen mask and asked again, "Are my test results back???"


---
Bedroom Football
---




"With all the lawsuits going on, I want to get in on some of that action. I hear people are suing cigarette companies because they got cancer and others are suing McDonalds because they got fat."

Lawyer: "And which one of those categories do you fit under?"

Man: "Neither. I just want to know if I can sue Labatt's for all the ugly women I've slept with?"


---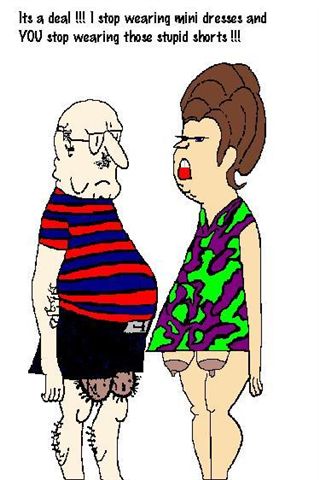 ---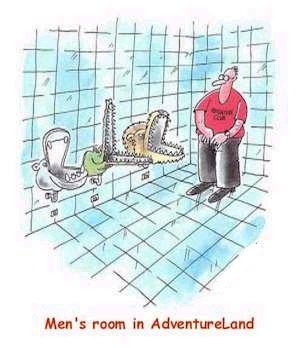 ---